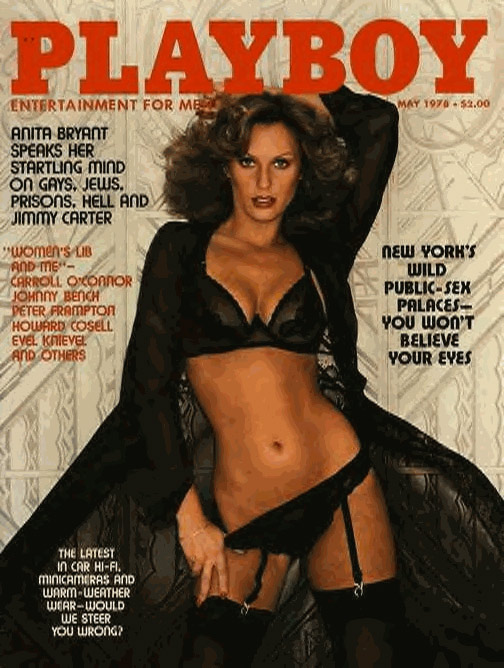 A bouncily crass story plodding with clichés ("an ass like two moons"), stereotyped racism (a Japanese girl giving the narrator the eye, "though it was hard to tell with those eyes, those opaque little pools of racial ambition, noncommittal as camera apertures") and the usual objectifications ("it thrilled him like a spurt of ice water to realize he must dump her"), none of it redeemed by the humor of the grown-man narrator and Porsche-driving real estate developer living with his mom, his first marriage having failed years before.
The slithery-named Freddy Python's girlfriend Corinna "(or whoever)," goes one reference about her, gets bored at plays and seems to be the usual shallow canvas Updike uses to paint his desires' vagaries. They go to the theater, she doesn't feel well, she faints. "She was out cold, and looked grand." A whole paragraph about the way she looked out cold, the way he felt, as if prized to be the refracted object of the attention she draws. An attendant wakes her up with smelling salts. "The watching women [obviously, no men are watching] greeted this prodigy with murmurs, and Freddy, as somehow its father, took their applause as a compliment to himself." Everyone orbits around Updike's male protagonist. Himself. Her unconsciousness is his epiphany. The couple marries.
The New Yorker rejected the story. It appeared in the same Playboy issue that carried the interview with Anita Bryant. Apt, in its own way.
Playboy, May 1978