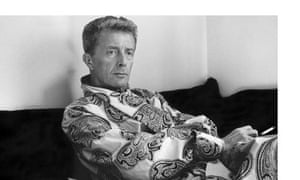 The lurid story of young a mountain man, Jacinto, who comes down to an inferno of a town under a lightning-ridden sky to sell "all the things his family had made since his last trip." He's an angry man. He rolls five joints in front of others. A man threatens him with arrest of he doesn't share. He must give up two joints. He's livid, but not armed. He is at heart a coward, as we will soon see. He encounters a trio of travelers just off the train who look at him oddly as they pass by. He waits for one of them to come out of the hotel at night. One does. A woman, "not the younger one." She smokes. They talk. He suddenly drags her beneath the lightning sky and swears to her that he's about to kill the man who is with the other woman because he wants the woman. It's a subterfuge. The woman screams. He tells her she's saving the man's life–by essentially letting him, Jacinto, take her to the cemetery, where he rapes her. She then leaves. "He was happy because she had not asked for any money." The next year he waited for the train four days. Nothing. At the cemetery, he sobs. I have no idea why. A passing woman says, "He has lost his mother." If that's supposed to be a clue, it doesn't ring true. Nor does the story soar anywhere near the first paragraph's lyricism: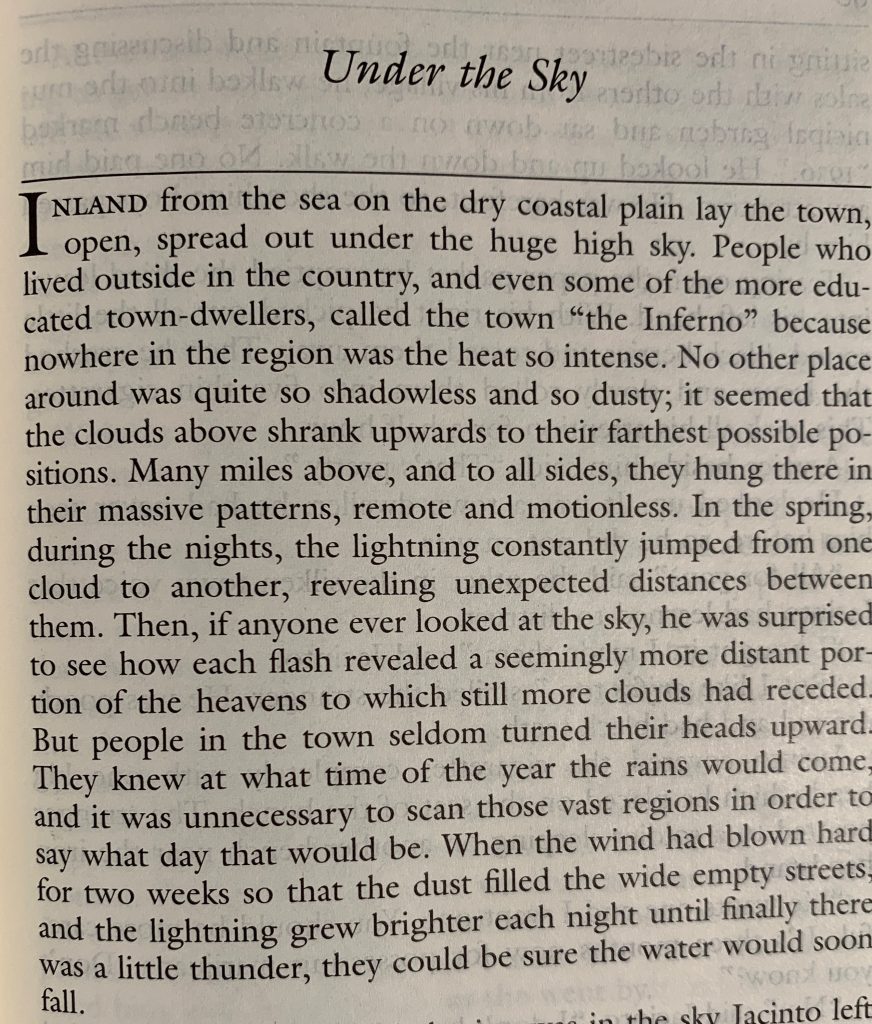 There's also a derisive, primitive attitude about the simplicity of the natives, Bowles depicting them as two-dimensional brutes, when the telling of the story seems more brutal.
Horizons, June 1947.
[rape, natives, lightning, marijuana]