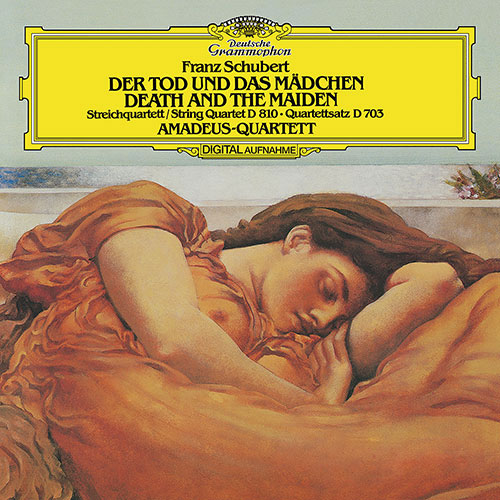 "Sinners in the Hands of an Angry God" takes its title from the Jonathan Edwards Great Awakening sermon published in 1741, and that mentions hell about 50 times. It's only an allusion in the Joyce Carol Oates story, but it's echoed in the context her characters are contending with, and in the actual wildfire hellfire that demolishes half their neighborhood, but not the house of the protagonist, Luce, who wears a mask to protect herself against pollution. The story is thick with the topicality of global warming and a dying planet, but through the eyes of Luce and her husband, a late middle-aged couple surrounded by late middle-aged men and women, friends, who are dying one by one, or getting terribly diseased, as if the planet's ills are corroding them: "Their friends and neighbors are collapsing all around them—in mimicry of the collapsing roads of Vedders Hill."
It's Andrew's (half-serious) opinion that, in the twenty-first century, damnation is a matter not of Hell but of inadequate medical insurance.

"We are spiders dangled by fate over the fires of Hell, and the slightest slip will plunge us into an eternity of misery—kept alive by machines, for which we may have to pay 'out of pocket.' "

Andrew's listeners laugh, uneasily. He may be joking—or half joking—but this is the nightmare that everyone in America dreads.
The couple, who have their own issues–he's distant, a bit ridiculing of her "catastrophizing"–decide to have a party for their remaining friends, and Luce decides to revive the strong quartet she used to have, and perform Schubert's String Quartet in D Minor, the 14th, "Death and the Maiden." The pages on the performance of the quartet are among those rare performances in themselves of a writer conveying the art of music in words, so much better than Burgess did in his awful Mozart book, all wrapped up in Luce's contradictory emotions and anguish: "The terror of beauty, Luce thinks. Like the terror of mortality, it is what links us."
The New Yorker, Oct. 7, 2019