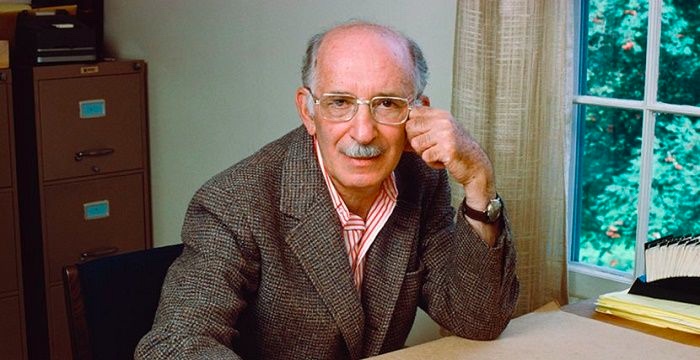 Four waitresses in a restaurant are crying. Their 28-year-old colleague Eileen had just died during a gallbladder operation. None of them wants to take over her lucrative section. The owner, Mr. Mollendorf, recruits a new waitress, Rose, from the agency, and the four girls agree to give her the section—except for one table: that of the steady customer who'd been Eileen's for two years. The two were't yet going together, but the waitresses were under the impression that they were going to start. Ant least that's what they tell Rose. One of the waitresses decides to keep that table. The customer comes in, orders his usual. Doesn't ask about Eileen. The girls are furious. The witness decides to tell him outright. All he says is: "I—I see," his voice "curiously uncontrolled. 'I'm sorry.'" The girls are still more furious. "They're all alike," one of them says. They stare at him. Customers begin starring at him:

The girls don't know if he left because he was overcome by the news or because he was upset at the way he'd become an object of their scorn. "I'm convinced he really and truly loved her," one of them says, closing the story.
New Threshold, August 1943.